If 2020 were a movie, the plot is undoubtedly erratic. The story arc is intriguing—an eruption of a global movement against racial injustice during a global pandemic—but it needs more dialogue to lead each scene into the right context. A lot of twists yet there are loopholes in between. The execution may be abrupt, surprising, and inconsistent—all scenes were introduced but quickly dropped as another event unfolds. There wasn't any clear finale, but an unsettling, ambiguous thought until the last second of the movie. If 2020 were a movie, will it satisfy you? Will you watch it again? Or will you stop before it has finally come to an end?
Another year has come, but 2020 is not just a ghost from the past. It is simply the beginning of something challenging—it was unending. In fact, it's as if it has no end at all. If 2020 were a movie, it needs no cinematography, no editing and special effects, no plot to draft, and no actors to play their roles. The string of events happens right before your very eyes. And it's beyond haunting. 2020 has given us its share of unforgettable world-shifting events that either make or break the entire humanity. So, in this post, we are giving you a rundown of major events that have shocked the whole world. Let's get the camera rolling!
10. Taal Volcano Eruption
On January 12, fiery hot lava burst out from Taal volcano in the Philippines after a sudden eruption of steam and ash that forced villagers to evacuate. Clouds of ash have spread over 100 kilometers north that reached the busy capital of Manila and caused a temporary shutdown of offices, schools, airports, and commercial establishments. Taal, an active volcano located in the south of Luzon, Philippines has put thousands of lives in limbo and major damages to properties.
9. Bad Blood Between US And Iran
After four long decades, the tension between the United States and Iran continues. On January 3, shortly after he arrived in the city of Baghdad, a drone strike of USA has killed Qasem Soleimani, an influential leader of the Quds Force of the Islamic Revolutionary Guard Corps. Over the next two months, Iran retaliated with rocket attacks on United States bases in Iraq that injured US troops.
In April 2020, tensions flared again when United States warships in the Persian Gulf were harassed by some Iranian speedboats, leading US President Trump to tweet regarding issuance of shoot down orders if Iranian gunboats continue to harass his troops. Without any fear, Iran launched its first military satellite to intensify their readiness against US troops. In late November, the tension rose again during the assassination of Iran's top nuclear scientist, which lead the nation to move further away from the agreement of the 2015 nuclear deal.
8. The Death Of George Floyd
On May 25 in Minneapolis, George Perry Floyd, a 46-year-old Black man, was arrested for allegedly passing a counterfeit $20 bill. In the video of Floyd's killing, one of the arresting officers had kept his knee on Floyd's neck for approximately 9 minutes, leading to his death. The video has sparked a national conversation about racial discrimination and eventually went beyond US borders. Several nations across the globe have protested Floyd's death and highlight their countries' inequalities, racial discrimination, and human rights issues.
7. Kim Jung Un Death Rumors
After Kim Jung Un missed the events on April 15 to commemorate his grandfather Kim Il-sung, speculations fueled that the North Korean leader was either dead or gravely ill. 20 days later, the state media released a photo of him in a ribbon-cutting ceremony. However, in August, skepticism about his health resurfaced. This happened when a South Korean official asserted that all of Kim Jung Un's appearances were fake, and he is in fact in a vegetative state.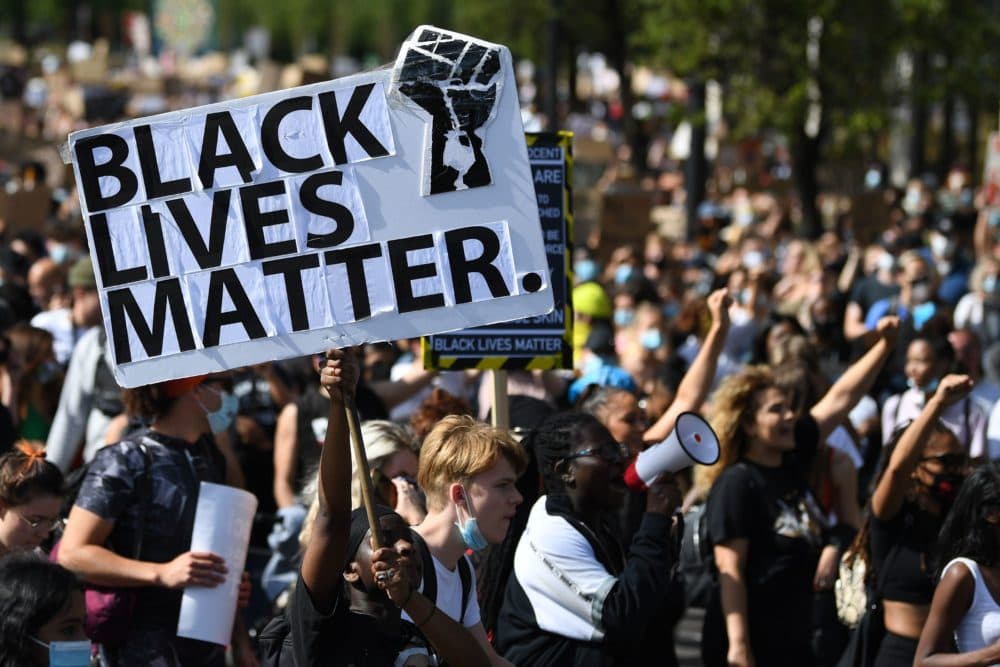 6. Black Lives Matter Protest
The killings of Ahmaud Arbery, Breonna Taylor, and George Floyd due to police brutality have sparked a new wave of riots and demonstrations across the globe. The Black Lives Matter protest demands to end, once and for all, police-involved murders and racial injustice. In August 2020, more and more protests erupted when a 29-year-old Jacob Blake was shot by a cop that paralyzed him from the waist down. However, peaceful riots and demonstrations have gone too far. Cases of looting, burning down buildings, and shooting innocent people were all over the news.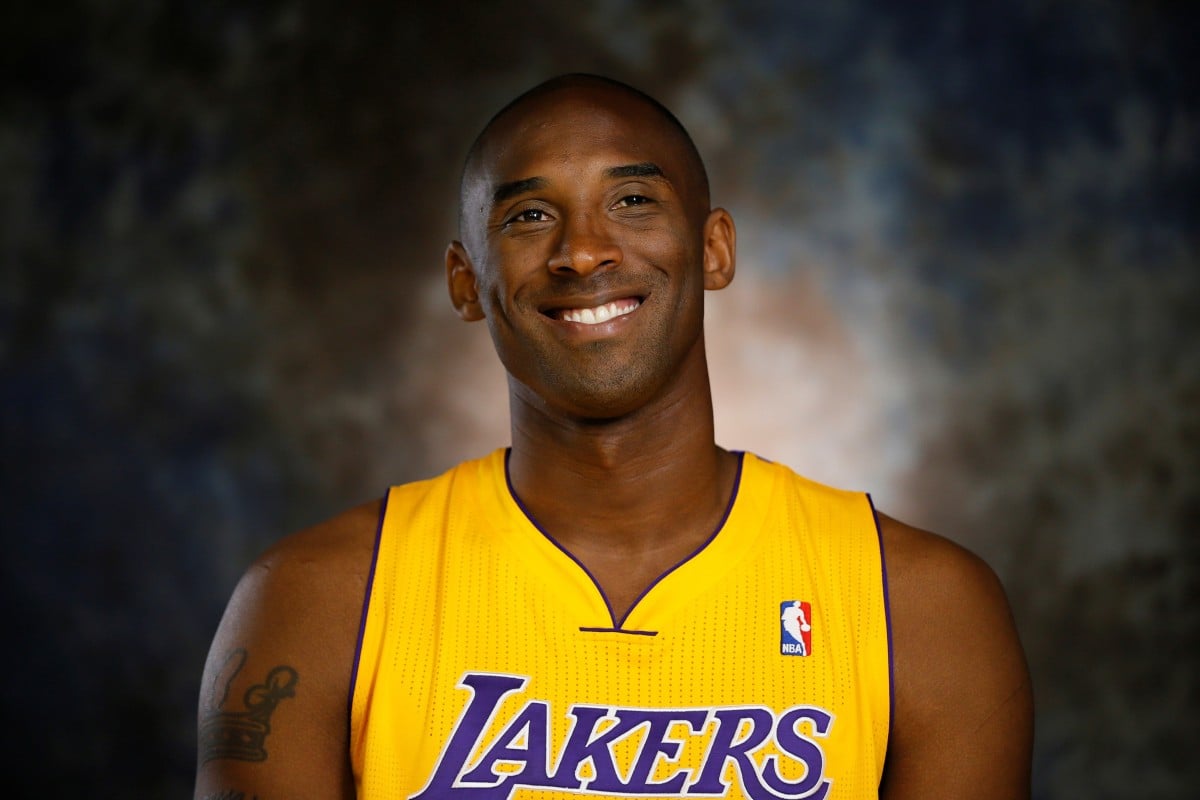 5. Death Of Kobe Bryant
On January 26, Kobe Bryant, one of the legendary NBA players died along with his daughter and seven others in a helicopter crash in Calabasas, California. Bryant and other fellow passengers were reported to be on their way to an academy where he was supposed to coach his daughter's basketball team. Bryant's death is probably the most shocking and tragic celebrity death of the decade.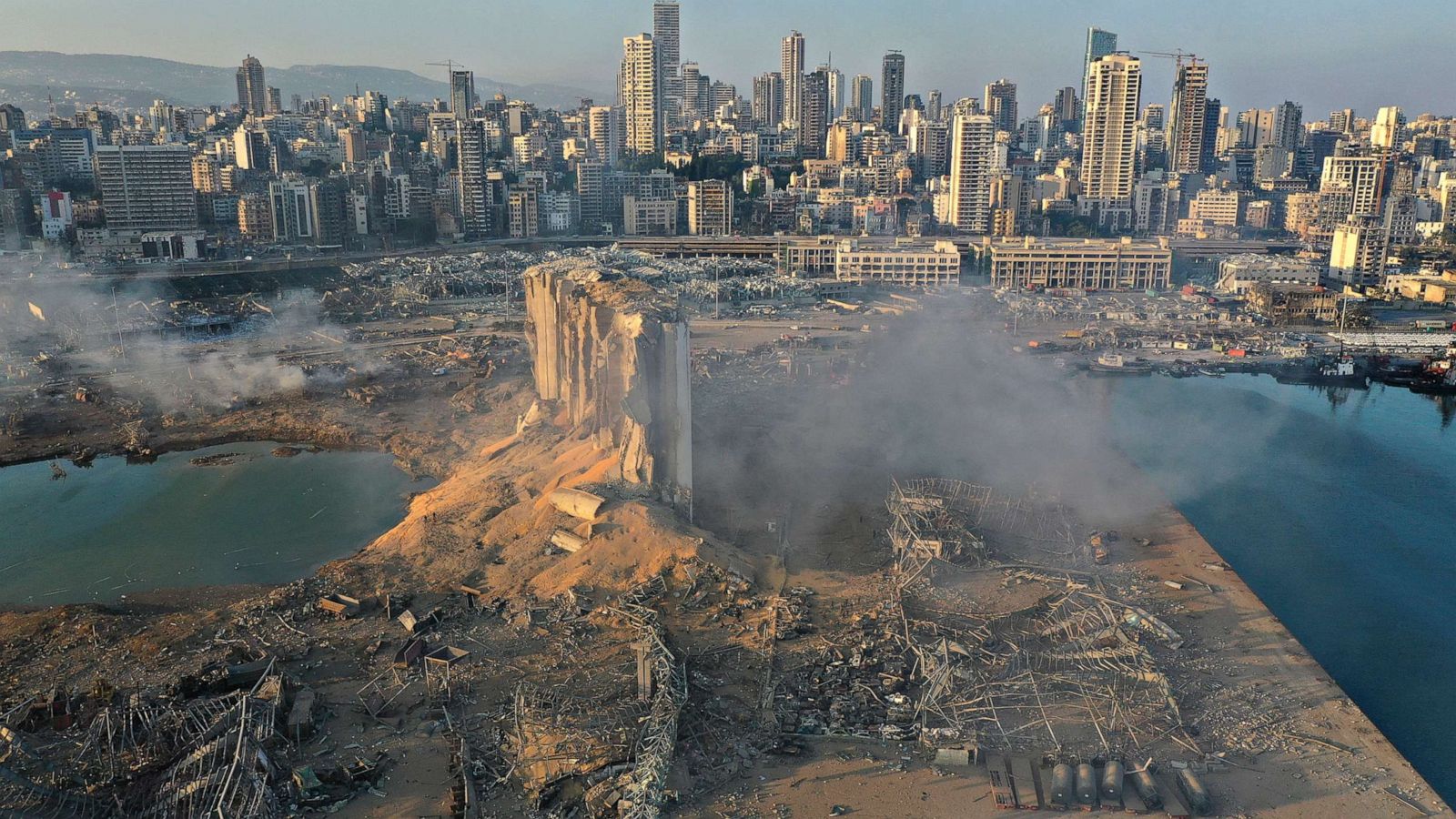 4. The Beirut Explosion
A destructive explosion shattered Beirut, Lebanon on the 4th of August that injured thousands of people and killed at least 190. It has rocked Beirut like a nuclear bomb explosion with more than $5B worth of damages. It has also reignited anti-government demonstrations and protests that led to the resignation of Prime Minister Hassan Diab. Before the explosion, Lebanon has suffered so much already with ongoing economic and political crises throughout the years.
3. Australia's Bushfires
Australia has faced one of the most destructive bushfire seasons as it peaked during December 2019 and January 2020. Though it already ended just a few months ago, this crisis has burned an estimated 47 million acres, displaced thousands of people, destroyed over 5000 buildings, and killed at least 34 people. The Black Summer fires (as they call it) have burned so much land across New South Wales and Eastern Victoria. Millions of animals died, and more than half of all Australians were directly impacted by the crisis. This reignited concerns about global warming and climate change, which are contributory to long-term damages to many ecosystems.
2. Joe Biden Wins US Presidency
In June 2020, among a few dozens of hopefuls including former New York City mayor Mike Bloomberg, Senator Elizabeth Warren, and Senator Bernie Sanders, the former vice-president Joe Biden became the presidential nominee for the Democratic party. And on November 7, four days after Election Day, he was elected as the 46th president of the US, defeating the incumbent President Trump. The 2020 US presidential election created history as more Americans felt passionate to exercise their rights to suffrage. In fact, more than 159 million people voted, which is equivalent to 66.7% voter turnout—the highest figure recorded since 1900. For the first time in history, more than 100 million Americans voted earlier before Election Day.
However, the call for Biden to win the race wasn't over. Trump's refusal to concede had led him to file lawsuits in federal and state courts to overturn the results. Trump insisted that he won, and claimed that there was election fraud, demanding recounts in several US states. Unfortunately, none of his allegations paid off. The Electoral College elected Joe Biden as a president on December 14.
1. The Corona virus Outbreak
If there is a single event that highlighted 2020, that was the COVID-19 pandemic. It was first identified in December 2019 in Wuhan, a city located in the Hubei province of China. This new pneumonia-like disease reported its first death on January 11. And on March 11, the World Health Organization recognized COVID-19 as a pandemic, which caused human suffering and economic disruption all over the world.
COVID19 pandemic has changed the way people live. As of October 2020, approximately 10% of the world's population had contracted the disease. With more than 180 countries affected, about 1.7 million died because of COVID-19. The term "new normal" was coined as a general measure to prevent the spread of viruses and infection. Lock downs were implemented and the global economy has suffered tremendously.
One can easily tell that COVID-19 pandemic is the worst event of 2020 as it is continuously happening and affecting people's lives. The number of deaths is increasing. Travel restrictions and health protocols are still in place. The economic and social effects such as panic buying, higher poverty rate, and lower employment rate are still manifesting. Simply put, it has affected everyone in the world. Though on a positive note, there were a few vaccines approved. But the challenge now is to know how it can be efficient to combat the deadly disease.